The Museum of Nebraska Major League Baseball is dedicated to illustrating the careers of over 140 men with Nebraska ties who have made it to the Major Leagues of American Baseball. The museum contains artifacts and information on native Nebraskan's and those with Nebraska roots or ties.

Major displays on the Hall of Fame players illustrate their baseball careers including trading cards, pictures, and artifacts. Additional displays are being developed for the "Nebraska's Top 25 Roster" including Les Nunamaker of Malcom, Johnny Hopp of Hastings, Rex Barney of Omaha, Billy Southworth of Harvard, Adolph Liska of Dwight, Tim Burke of Omaha, and Clarence Mitchell of Aurora.

The Museum is located in the Historic Downtown District of St. Paul Nebraska at 619 Howard Avenue. This is approximately 5½ blocks west of U.S. Highway 281. (Turn west on Howard Avenue at the Pizza Hut). Owned and operated by the St. Paul Area Chamber of Commerce. St. Paul is located in central Nebraska 30 minutes north of Interstate 80.
Sheldon Jones has been nominated for a 2013 induction to the Museum's Hall of Fame. . . . . His best season was in 1948, when he finished with 16 wins and 8 losses and a 3.35 ERA. He also appeared in two games in the 1951 World Series, against the New York Yankees, pitching 4 innings with no decisions. . . .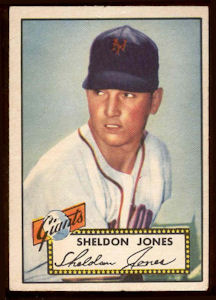 Current 2013 MLB Players from Nebraska


Click on the names above for current player stats.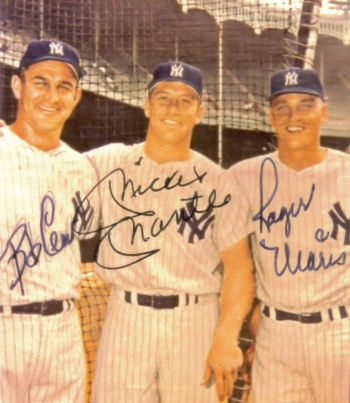 Photos such as this are an example of the fine displays to be found in the museum.
Share us on Facebook